Sustainability Resources

Smart Energy Design Assistance Center
SEDAC is an applied research program at the University of Illinois at Urbana-Champaign and a public-private partnership with 360 Energy Group in Chicago. Their mission is to decrease the energy footprint of the State of Illinois and beyond. SEDAC is one of two partners that deliver the Illinois EPA Office of Energy's Public Water Infrastructure Energy Efficiency program to help local municipalities reduce the cost of treating water and wastewater.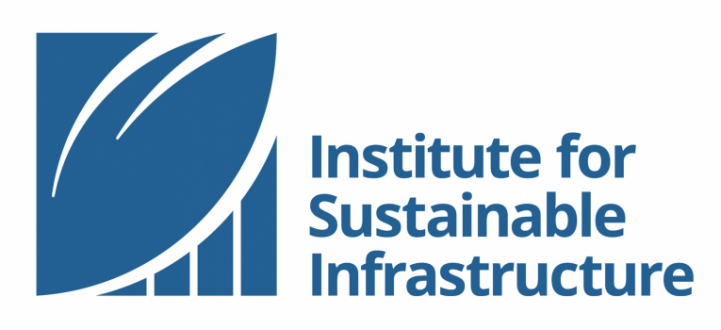 Institute for Sustainable Infrastructure
The Institute for Sustainable Infrastructure (ISI) is an education and research nonprofit (a 501c3) dedicated to advancing sustainability in infrastructure through education, training, and third-party project verification. ISI manages the Envision sustainability framework.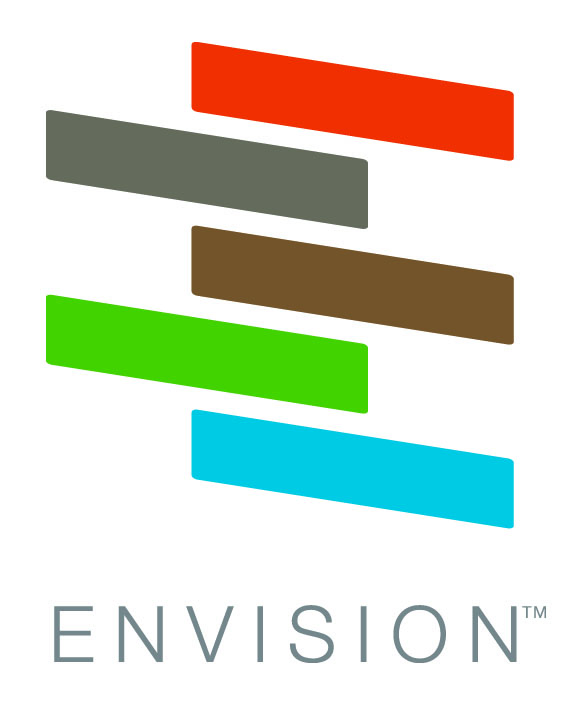 Envision
The Envision sustainability framework and rating system encourages systemic changes in the planning, design, and delivery of sustainable, resilient, and equitable civil infrastructure.