National Resources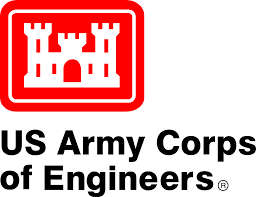 The U.S. Army Corps of Engineers has approximately 37,000 dedicated Civilians and Soldiers delivering engineering services to customers in more than 130 countries worldwide. With environmental sustainability as a guiding principle, the US Army Corps of Engineers works to strengthen our Nation's security by building and maintaining America's infrastructure.

National Great Rivers Research & Education Center
The National Great Rivers Research and Education Center (NGRREC) is dedicated to the study of great river systems and the communities that use them. The center aspires to be a leader in scholarly research, education, and outreach related to the interconnectedness of large rivers, their floodplains, watersheds, and their associated communities.