Watershed Tool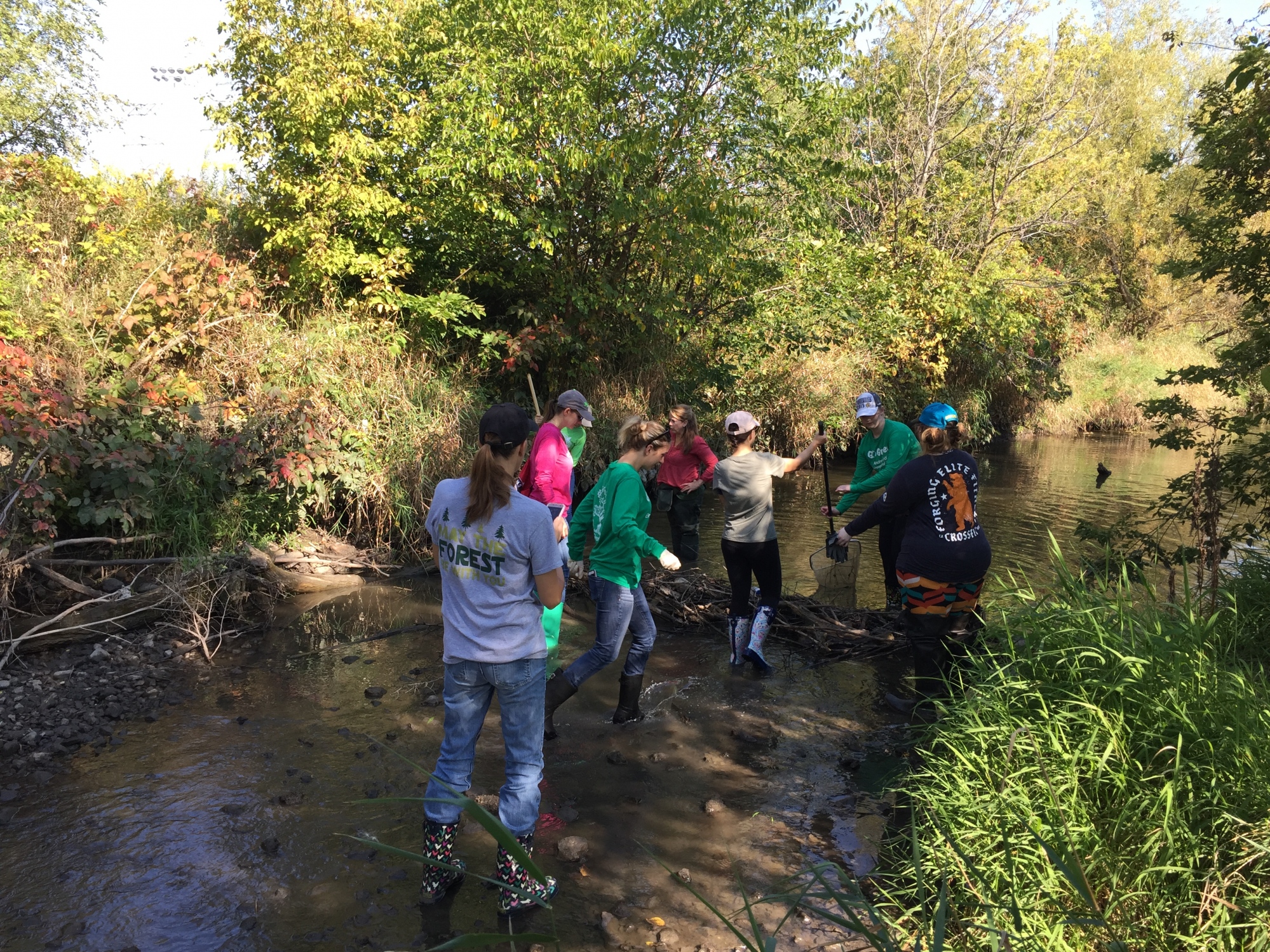 Use our
Watershed Tool
to learn about active watershed groups in Illinois.
2019 Illinois Wastewater Professionals Conference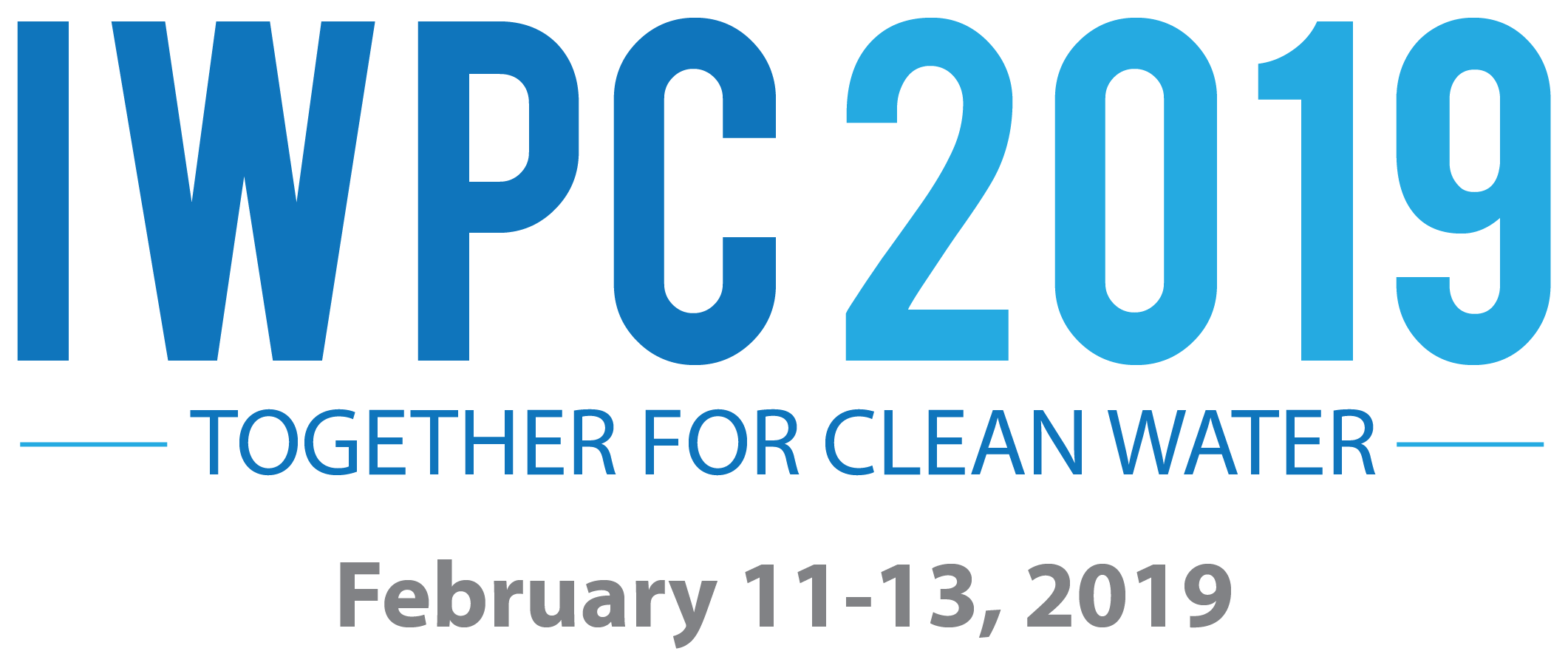 IWEA and IAWPCO thank all who attended the Illinois Wastewater Professional Conference.

Technical Sessions focused on: Biosolids Management, Collection Systems, Electrical, Energy, Laboratory, LIFT, Nutrient Removal and Recovery, Plant Operations, Planning, Pretreatment, Stormwater Management, Sustainability, Watershed Management, WET Weather, and Young Professionals. You can access copies of the presentation slides using the link below.

Do you need to contact an exhibitor or want more information about a technical presentation? Click on the link below to see the Conference Program.

IWEA Photographer Ted Denning documented the event. Click on the link below to check them out.

You can keep up with IWPC news on the event website. Just click on the link below.
ILLINOISWPC.ORG
---
2018 Committee Reports